Celebrities have it all, right? Oodles of money, beautiful homes, great cars, and personal trainers. But one thing many of them also have that's not on our radar is a criminal record. You heard me right! Many of the celebrities we've come to know and love also have dubious backgrounds that make them as infamous as they are famous.
The point here is that we never really know who someone is or what they are capable of. Just like the following celebrities, we put on facades that reflect one persona when another one lies underneath. The film and TV industry is quite able to turn a blind eye to the mistakes of actors who bring valuable audiences to their creations, but for everyday companies large and small, a single wrong hire can bring about commercial loss and reputational damage. Conducting background checks on prospective employees helps companies make smart hiring decisions.
We're deliberately leaving the most obvious suspects, such as O.J. Simpson, Bill Cosby, and Martha Stewart, off our Top 20 List to make way for some lesser known and surprising jailbirds. Take a look at who we found.
1. Mark Wahlberg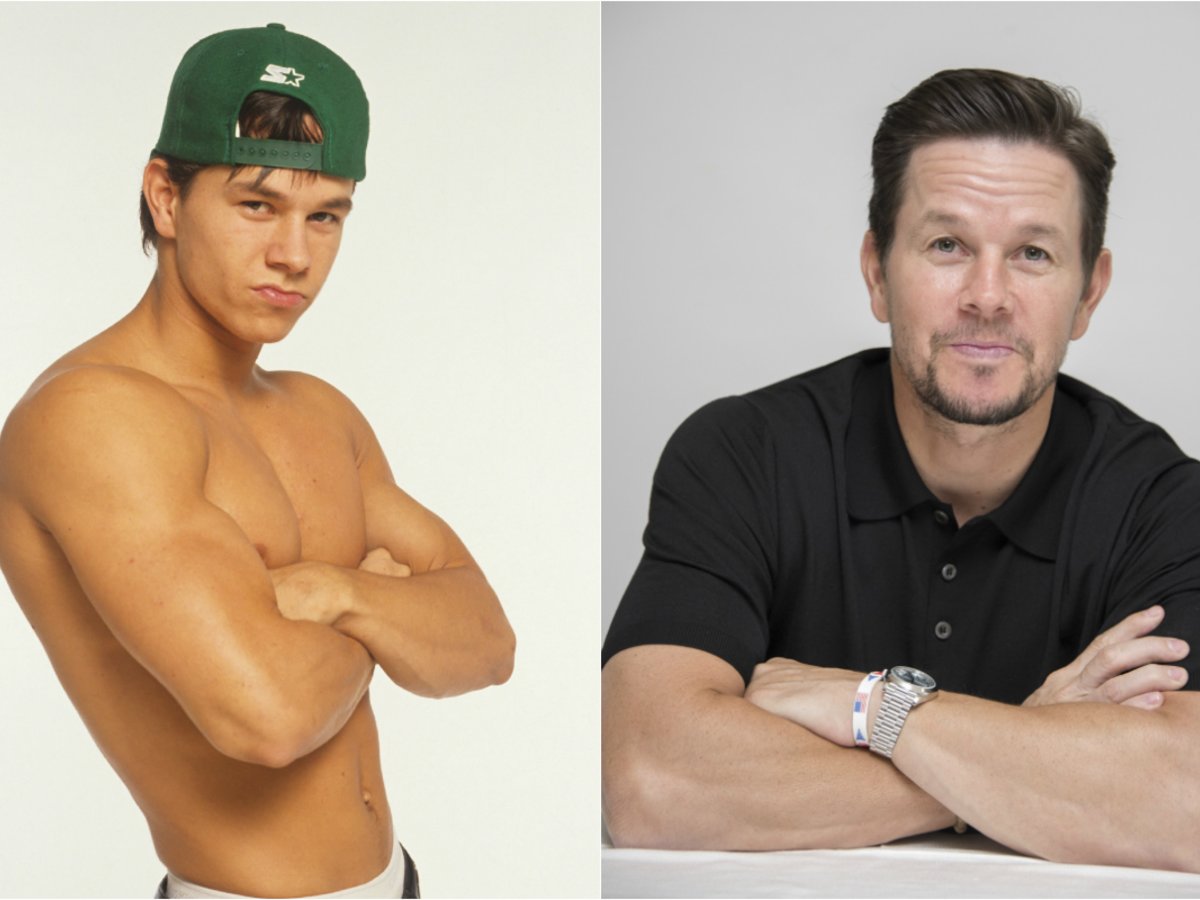 Mark Wahlberg, formerly known in his rap singer days as Marky Mark, went on several drug-induced rampages and was charged with attempted murder. Sentenced to two years in prison, and he served only 45 days. Born and bred in Boston, Wahlberg was addicted to cocaine by 13 and dropped out of school at 14, which is when he began to have trouble with the law. But, Mark was able to turn his life around, found his passion for acting, and has become the action and comedic hero we know him as now.
2. Tim Allen
Surprisingly, the star of films like Toy Story and The Santa Clause was arrested at an airport in 1978 for drug trafficking when police found more than a pound of cocaine in his luggage. A stand-up comic at the time, he was sentenced to seven years in jail but only served two and a half years after providing the police with information about others in drug trafficking. Although he remained off drugs after that, he was stopped in 1997 for drunk driving.
3. Piper Kerman
Piper Kerman was a convicted felon whose memoir became the hit series Orange is the New Black. She was indicted for money laundering in 1998 after becoming romantically involved with a heroin dealer. She served 13 months at a minimum security prison in Danbury, Connecticut, starting in 2004. Since being released from prison, Kerman has spoken often on behalf of women in corrections and about her experiences.
4. Bill Gates
Bill Gates may look as far from a criminal as possible, but he was quietly a rebel in his younger years. Fast driving and ignoring the law was his illegal thrill. He was once caught speeding and driving without a license in his teen years and then for disobeying stop signs in 1975. Later, and after he founded Microsoft, he was once again arrested on charges of driving without a license, speeding, and disobeying stop signs. So, even Bill Gates has a wild side.
5. Woody Harrelson
Woody Harrelson used to be a bit of a party animal in his younger years. First, he was arrested in 1982 when police found him stoned and dancing in the streets of Columbus, Ohio of all places. He got a 'Get out of Jail Free' card by only paying a fine for disobeying the state's marijuana laws. In 2002, Harrelson took London police on a taxi chase through the city, then got out to try and flee before being caught. But stranger than his own comedic escapades is the fact that his father was an organized crime figure and hitman who was convicted of killing a federal judge!
6. Stephanie Pratt
When reality television star Stephanie Pratt was only 20 years old in 2006, she and a friend were detained for stealing more than $1,300 worth of clothing in Oahu. To complicate the situation, the police found illegal drugs in her purse. She was charged with second-degree theft and promoting a harmful drug. She was arrested again in 2009 for driving under the influence after being pulled over for tinted windows. She was sentenced to three years probation.
7. Will Smith
Will Smith's slapping of Chris Rock is still fresh in our memory, but way back in his rapper years, Will told his bodyguard to beat up record promoter William Hendricks. The charges against him were dropped, and he was able to land the leading role in The Fresh Prince of Bel-Air only a year after his arrest.
8. Robert Downy Jr.
Best known for his role as Iron Man in Marvel Studios films, Robert Downy Jr., says he was exposed to drugs very early by his film producer dad. He reports he was involved in illegal drug activities for a decade before getting caught. In 1996, he was arrested for drunk driving as well as possession of cocaine, heroin, crack, and a magnum revolver! His long relationship with drugs ended when he spent time in jail. Sober since 2003, he's been able to rebuild his career.
9. Michelle Rodriguez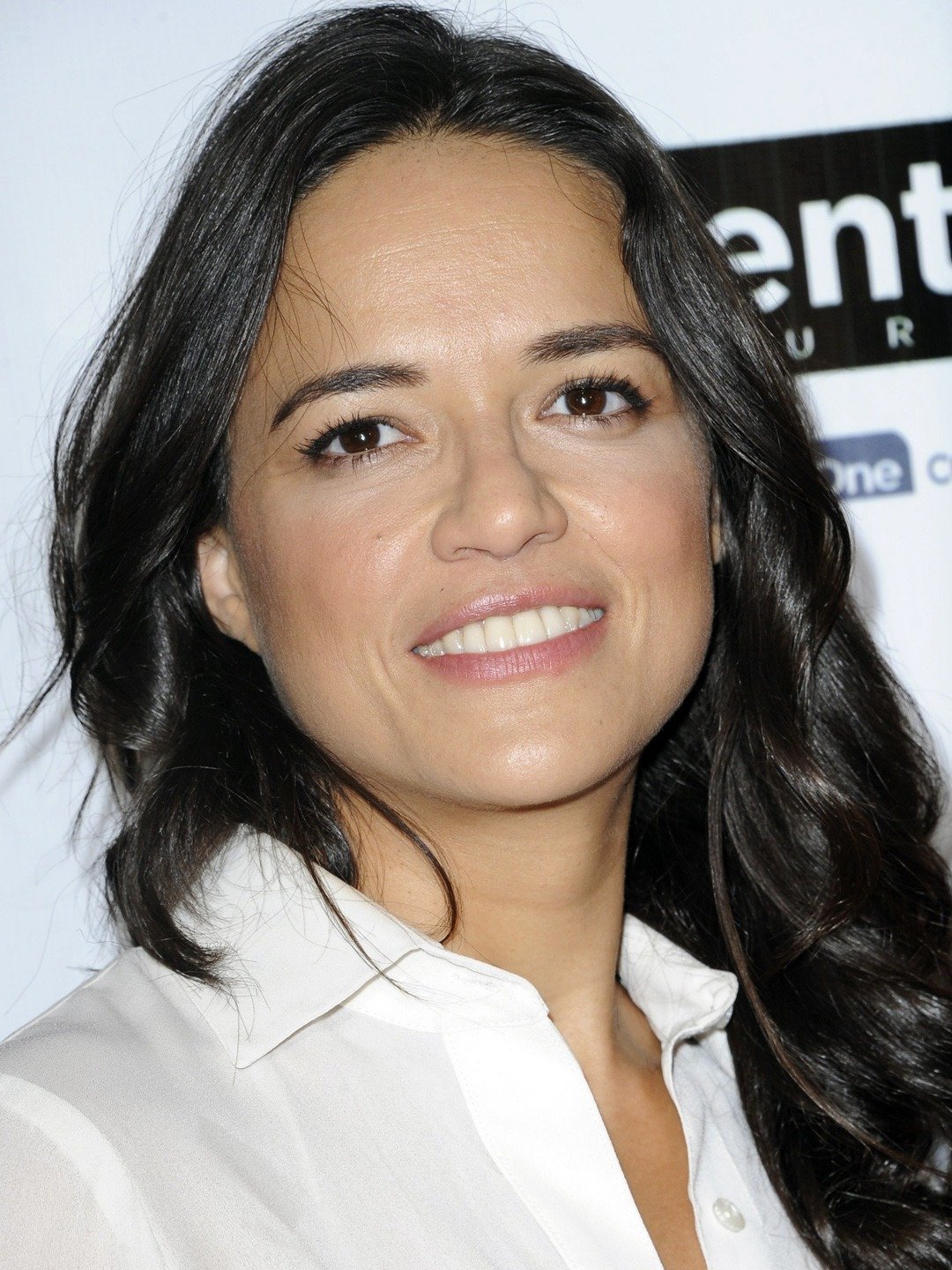 Avatar and Fast and The Furious star Michelle Rodriguez has had a rocky relationship with the law. In 2003 she faced eight misdemeanor charges for driving incidents, including a DUI and a hit and run. She pleaded guilty to three of the charges. She was sentenced to jail for 48 hours, had to perform community service at two New York hospital morgues, and was placed on probation for three years. Arrested again in 2005 for driving under the influence, she spent five days in jail. But because the arrest was in violation of her probation, she was sentenced to 60 days in jail, a 30-day alcohol rehab program, and community service for Mothers Against Drunk Driving.
10. Lori Loughlin
Lori Loughlin pleaded guilty to conspiring to get her daughters into the University of Southern California by paying $500,000 to them added to U.S.C.'s crew team even though neither had any experience in the sport. She served a two-month prison sentence and was ordered to do 100 hours of community service.